Posted: 19 November 2009 at 9:08am | IP Logged

---
For your enjoyment: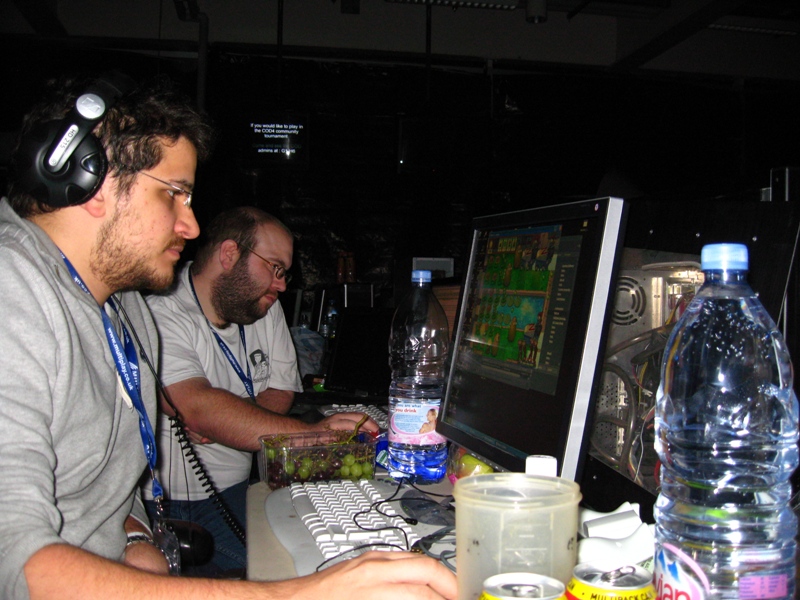 Mojo and Gouldfish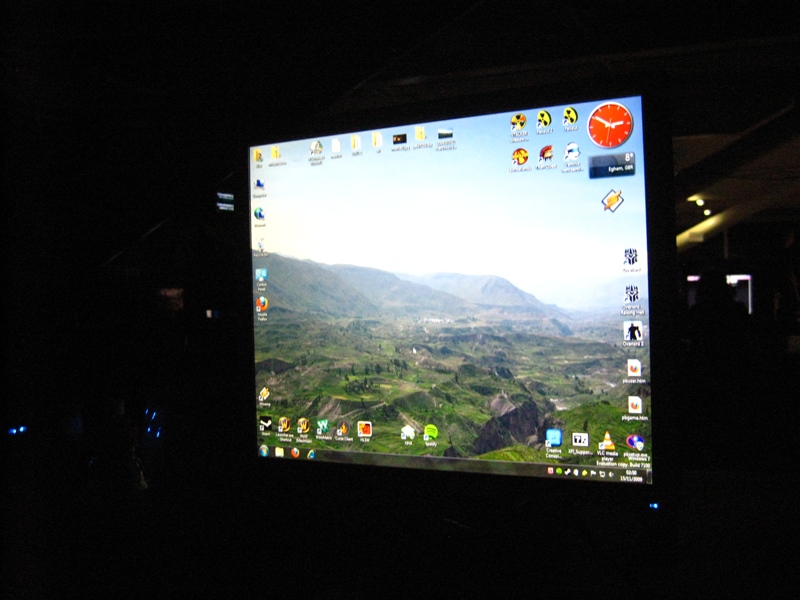 Wierd using a 3x4 monitor again!

Our row (and funky chairs - comfort is everything at a LAN!)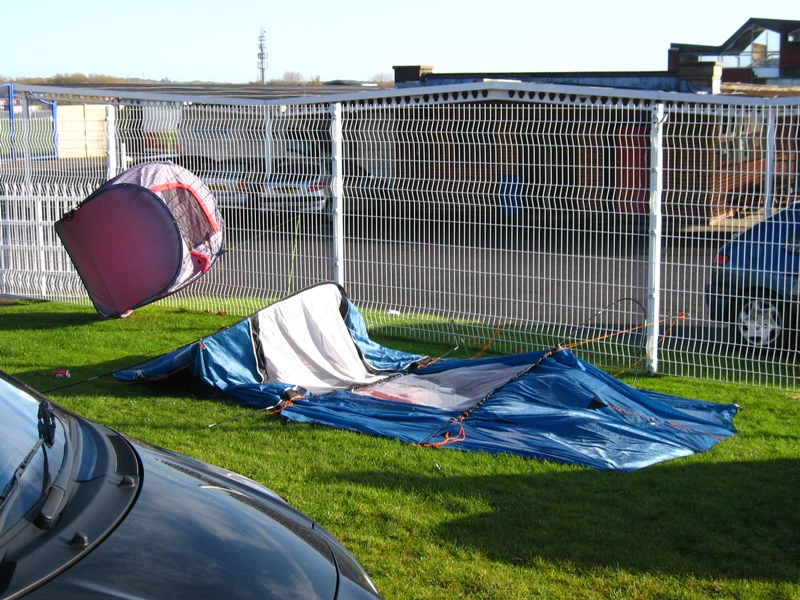 It was a bit windy that weekend!

Yes, it definitely was windy!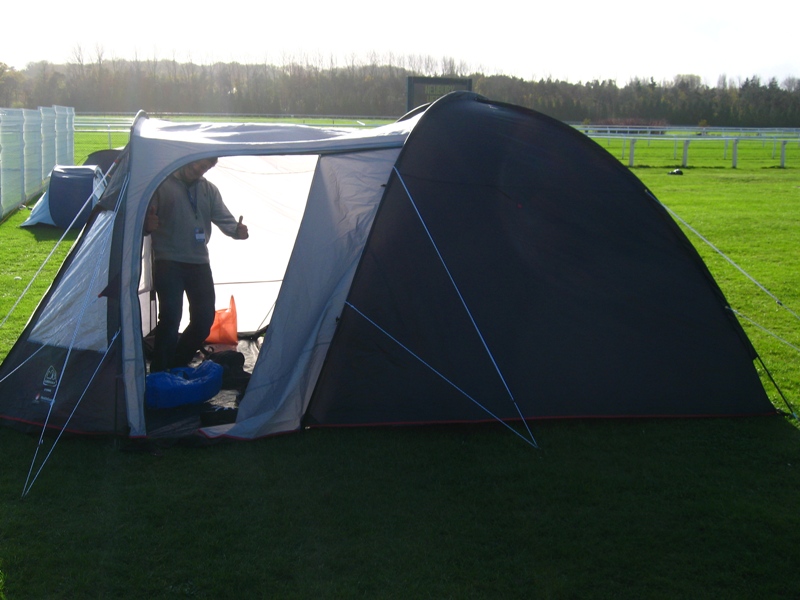 I broke 2 tent pole sections in the gales, but my tent stayed standing - what a trooper!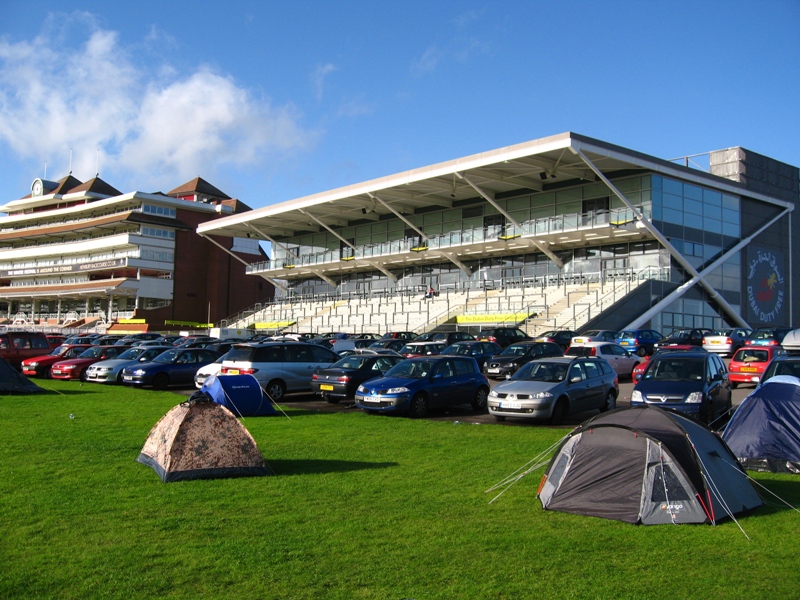 The grandstand - note the lack of tents as everyone was sleeping indoors after their tents collapsed or blew away!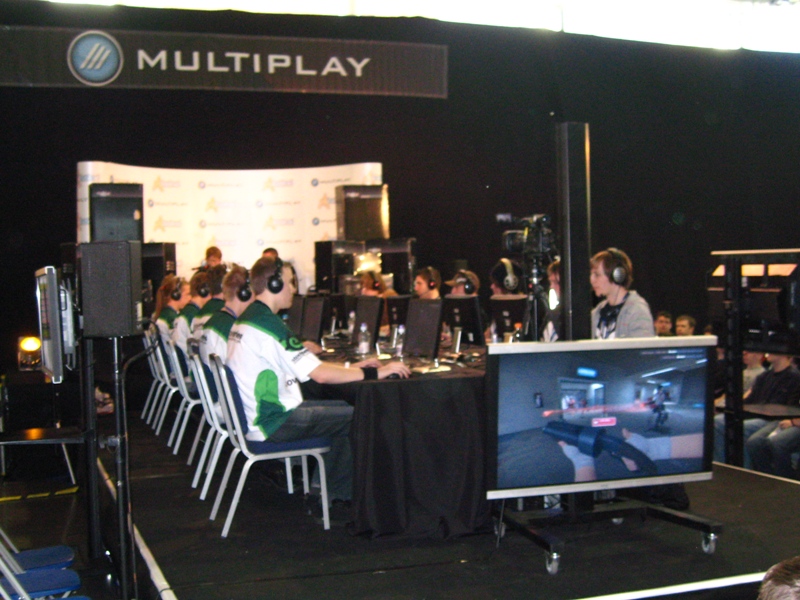 The tounament area - for imba g33ks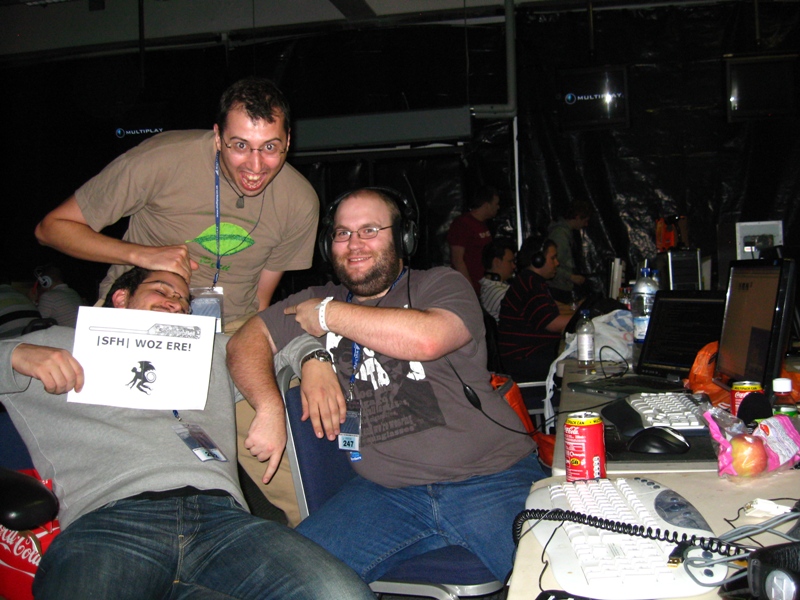 Mojo gives demon his just desserts...



__________________
There is no IRL, there's just AFK.